A SHORT STORY
Ian Chilvers, partner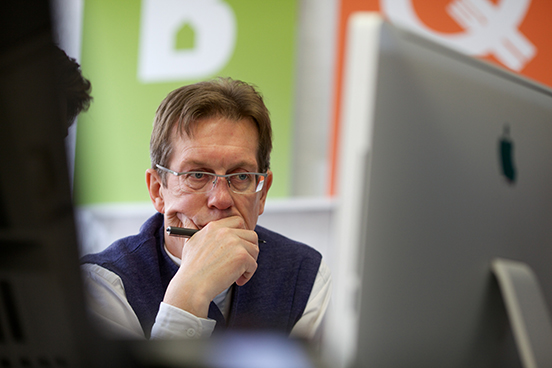 Ian studied at the London College of Printing. He spent two years at the publishing house Faber & Faber, then 12 years at CDT Design where he became a creative director. In 1999 he joined Atelier Works as a partner. Here, Ian forged long-term client relationships with Volkswagen UK, the Royal Geographical Society, the Royal Mail, and King's College London.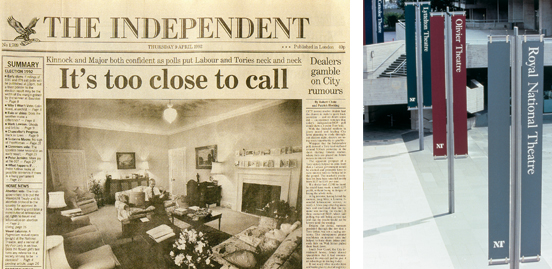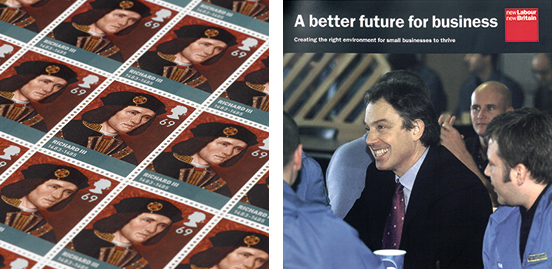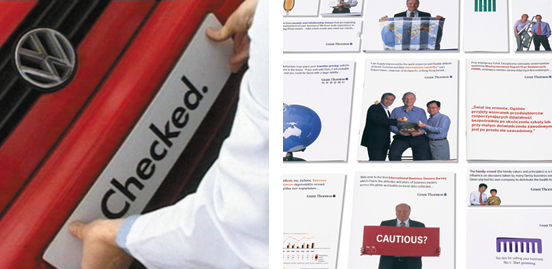 Ian's design career spans more than thirty years. During this period, he is most proud to have worked on projects that are now embedded in Britain's cultural fabric; the launch of the Independent newspaper, the signing of the National Theatre, and over a hundred Royal Mail postage stamps. In the fields of politics and commerce, Ian designed many of the strategic campaign materials that helped Labour get re-elected for an historic second term in 2001, he was design consultant to Volkswagen during its new showroom design and national roll out, and Ian helped launch a new brand identity for the world's fifth largest accountancy network Grant Thornton.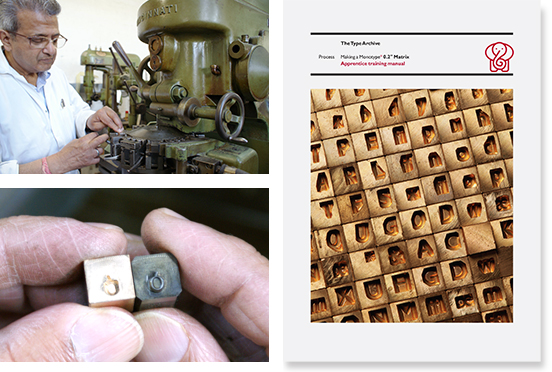 Ian's interest in typographic history led him to spend weeks with the last engineer in the world able to make mats, the individual moulds for casting letterpress type. He then wrote and designed an apprenticeship manual that enabled these skills to be passed on to the next generation, thus keeping in circulation many thousands of original type faces.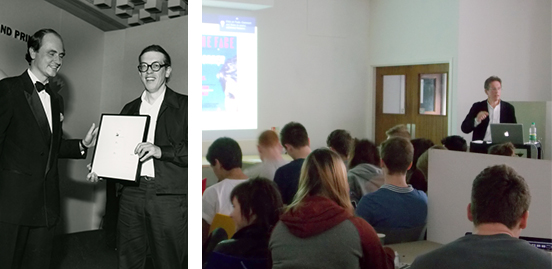 Ian was an honorary trustee of the Type Archive for ten years and an executive committee member of the Typographic Circle. As well as winning many design awards, Ian has chaired and served on numerous design juries. He also writes, contributing to design books and magazines. Ian was external assessor at London College of Communication and limits himself to just one lecture per year at a randomly selected university. He is a current committee member of the Double Crown Club and a Fellow of the Royal Society of Arts.