Who are we?
Designers. With a passion for creating.
It's a real passion. One that has driven us for more than thirty years — so we know what we're talking about. We've even written books on the subject.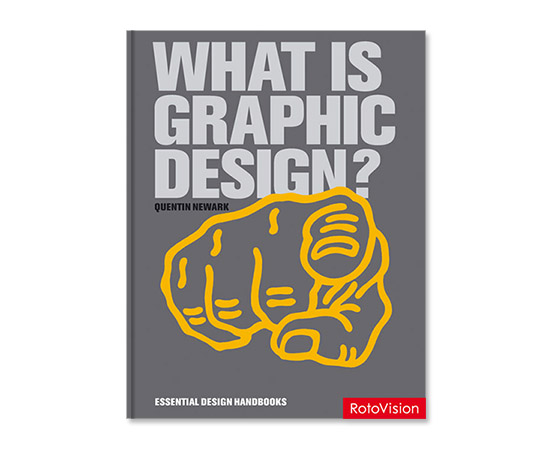 What do we do?
We use graphic design to make a company look like a company. Sometimes graphic design can also make a company more efficient, sell more, even make employees feel better.
We consider all facets of communication as part of a company's brand. Every facet is an opportunity to tell a story. And that narrative makes a brand.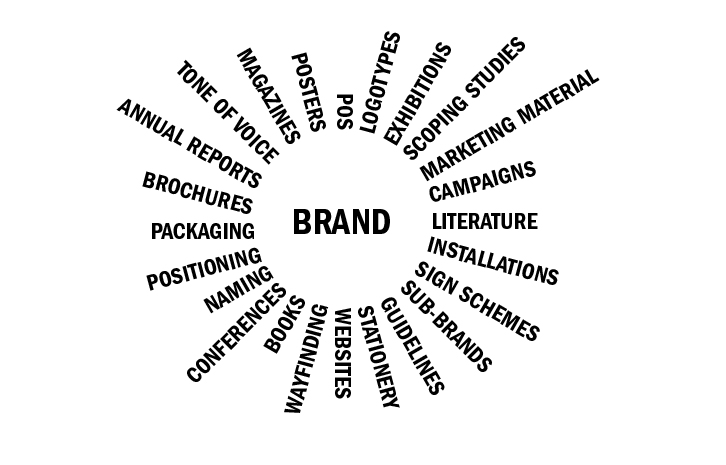 At the heart of everything we do is our client's brand.
We work with our clients to help them define their brand; sometimes helping them to write their narrative — how and why their brand has come to be, what its purpose is, and how it stands apart. Have a look at Grant Thornton, Falmouth University or Babosh to see what we mean.
If we are not creating new brands for our clients, we are often strengthening existing brands; identifying areas where a story may be weak, then designing alternatives that will be more striking and have greater clarity. If you want to be struck, have a look at our work for Volkswagen, Orange or English Heritage.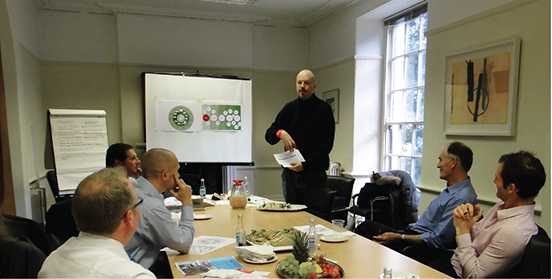 How do we work?
We follow a staged process that is altered to fit the needs of each project. We'll create a design team headed by an Atelier partner. And that partner works directly with our client, for the duration of the project, right to the end.



What do we strive for?
We search for the simple, core idea that often in retrospect was the obvious design solution. See what we mean by looking at our work for the RSA, The Prince's Foundation for Children and The Arts or the Natural History Museum.
Communications can become very complex. There's a lot of communicating going on around us. To be clear, precise, fresh and memorable is to succeed.


What are we like to work with?
We're friendly, but we get things done.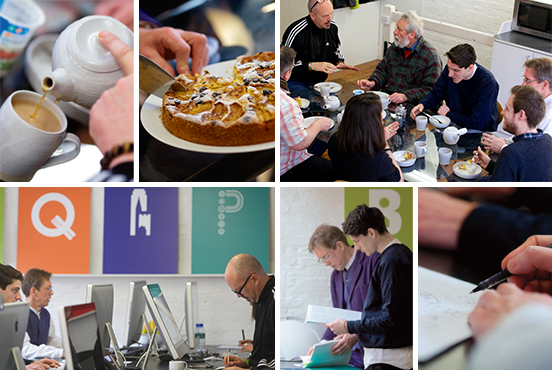 Does size matter?
Sometimes a project can seem so complex that only an army of designers will do. But if you make the project simpler, then perhaps it can be accomplished by a lean, elite team. We believe that the value of design lies in the creative conception; the conception facilitates the execution.
For example, we've branded the world's fifth-largest accountancy network, designed key Labour Party election campaign communications that helped return them to an historic second term, and steered the RIBA to super-brand status.
Yet we also enjoy working with individuals; Prince Charles, Cherie Blair, etc. Yes, we're namedropping, but you get the point — we value working with wonderful people, whether famous or, like most of us, anonymous.
The secret of great design is the ingenuity of the decisions made. We have small teams, making big decisions, presenting good ideas with flair.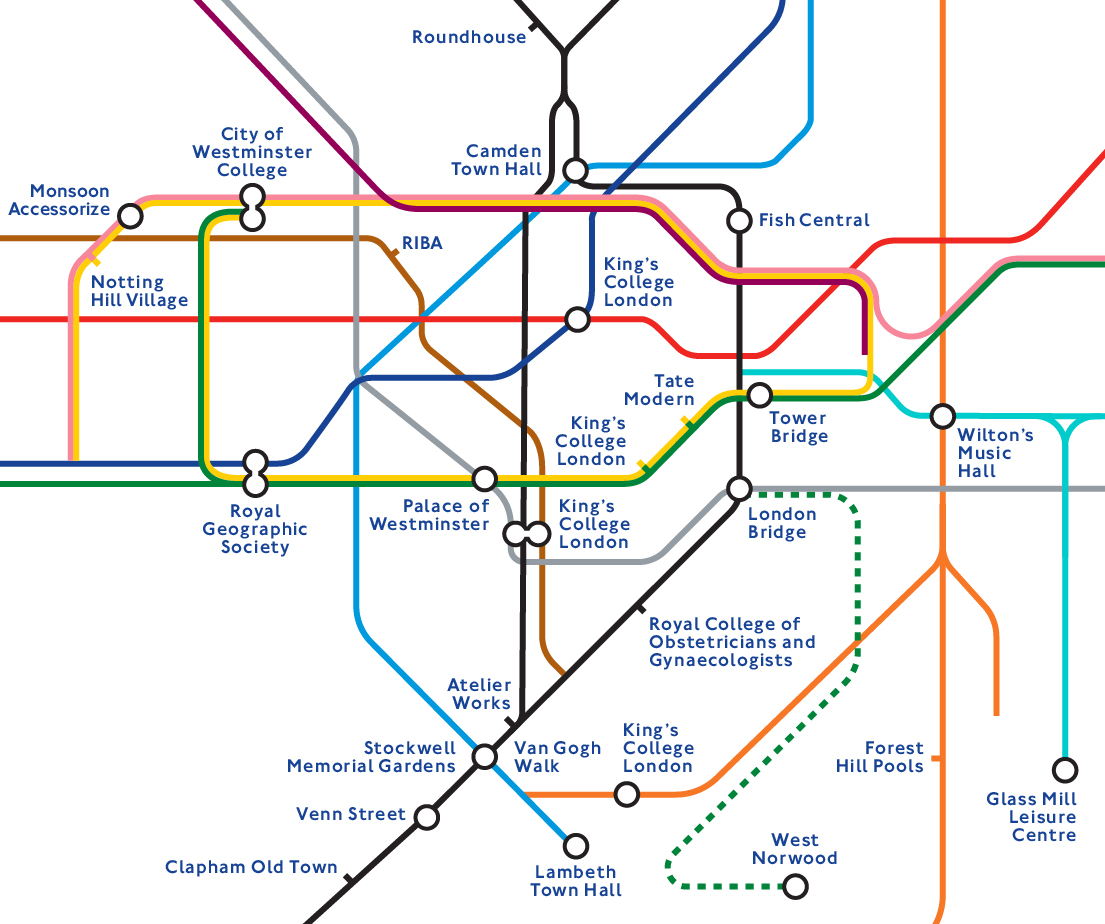 Turn any corner in London and you may encounter the results of our work.


Why choose us?
2014 marks thirty years in design for Ian and Quentin. That's many challenges met, a lot of design awards, and any number of client testimonials. Why don't we let them tell you why you should think about Atelier?




Dr Rita Gardner CBE, Director of the Royal Geographical Society (with IBG)



Hugh Pearman, design and architecture critic for the 'Sunday Times'



Tony Blair, Prime Minister