A WEST COUNTRY STORY
Matthew Hannah, designer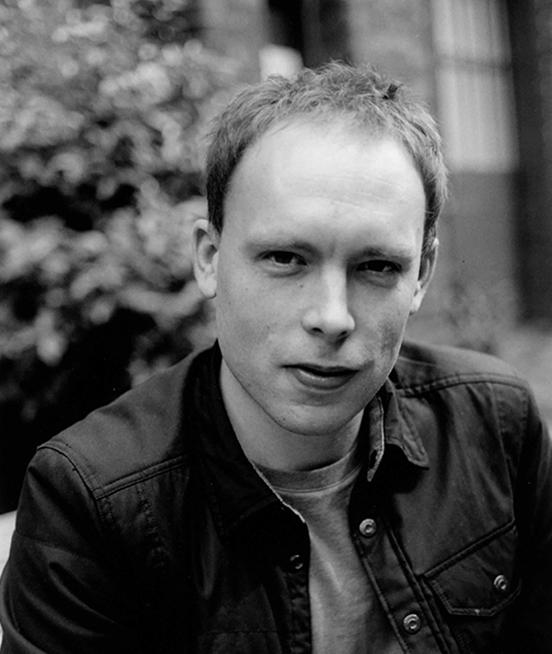 Matthew grew up with a real interest for the arts and enjoyed drawing and painting from a young age. He first experienced Graphic Design at school in Somerset as a 14 year old and instantly became fascinated with the subject.
He studied Graphic Design at Falmouth University where he was able to develop his skills as a designer. Since graduating he has been invited to return to events hosted by the university giving advice and encouragement to current students.
Another of Matthew's passions is travelling. It was whilst visiting Australia that his Graphic Design career began, working as a freelancer in Sydney. On returning to the UK he obtained an internship with Pentagram, going from there to work with Whybrow, Newsweek magazine and then Atelier Works.
Matthew is a diverse designer working within a range of design areas. He was part of the team who redesigned the wayfinding scheme within the Great Court at the British Museum. He has worked at Newsweek, creating layouts for the weekly magazine and whilst at Atelier Works has been fortunate to work for a variety of clients, projects include the book that accompanied the Tate Britain exhibition Artist and Empire. Matthew created the design for the A-level Art History textbook Thinking About Art and has worked closely with the London School of Economics, creating several publications and branding the conference Urban Age 10 Global Debates.