PINNING IT DOWN
Stereohype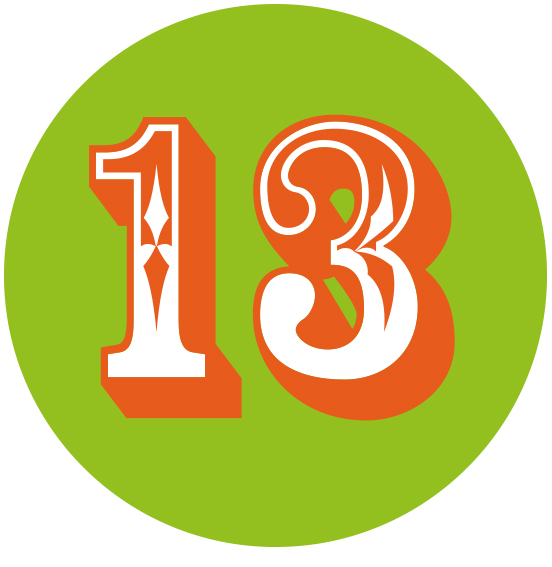 Tomi and Agathe asked us to design a set of badges for their vast badge collection. Or if you are American: button collection.
Here's how they put it: "Agathe Jacquillat and Tomi Vollauschek of multi-disciplinary design studio FL@33 founded Stereohype in October 2004 - not just as an experimental playground for the London-based creative duo, but as an international platform for both emerging and established talents alike ... Stereohype also offers hundreds of artist and themed button badge gift boxes, books, exclusively commissioned artworks, wallart, limited editions and rare one-off products - a mix of hand-picked goodies by designers and artists from around the world."
We tried various ideas that looked great individually and linked across badges, and that we thought people might want to wear. London. Nature.
I remembered getting birthday cards as a kid, with a badge attached. The badges would make sense as a gift, we all have birthdays, which we start being proud of and then become ashamed of. So we tried some key birthdays, 1 for the very first year, 100 when you get a telegram from the King. (What are telegrams, I can hear my daughter asking.) And a set of dates in between.
We refined these, using ages we felt people might actually wear a badge. 13 being the first, when my daughter will pass from being a child to being a teenager, ragazza to a ragazzina. And 60 the oldest. Past that age, no one will remember they even have the badge, and if they do, they won't remember where it is. (I am there.)
There are lovely giclée prints too.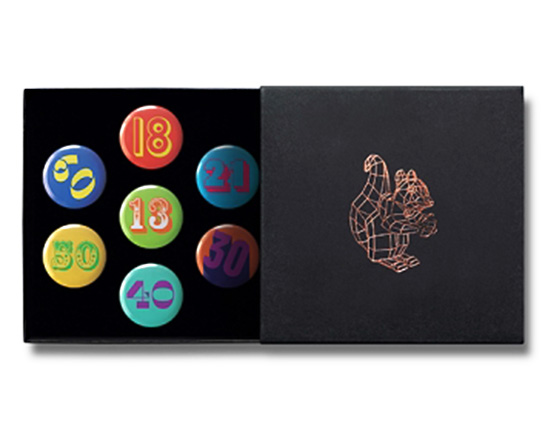 We tried a London set. We all travel somehow. And have our favoured method.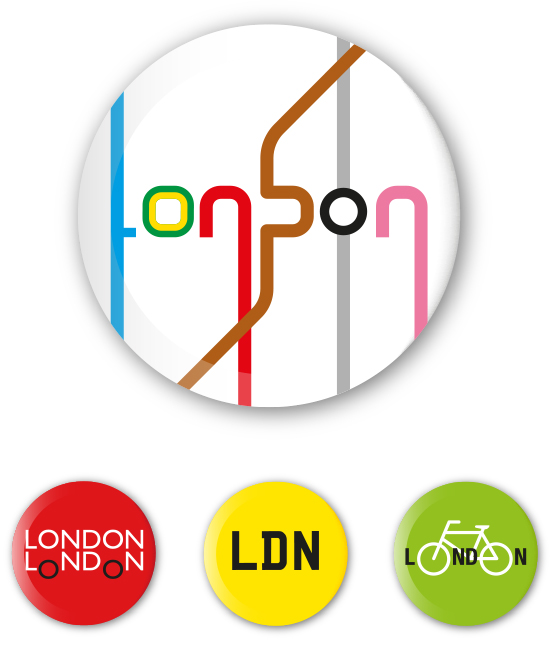 Blowing the dust off a set of icons for a mental health centre, we adjusted them and coloured them up. We all love Nature.

London again. This time marrying the "walk" sign with the locality.