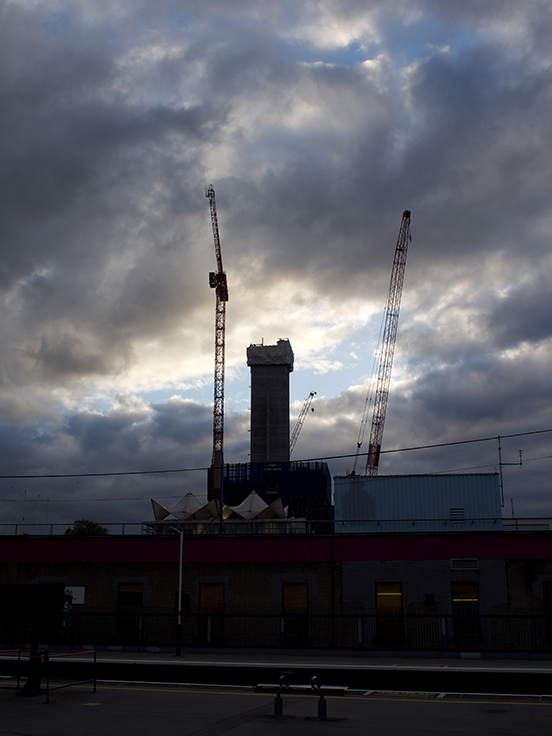 In the Elephant & Castle, around every corner these days, is a crane. The long-awaited dismantling of all the concrete crime-ridden Council flat behemoths is happening far more rapidly than seems possible.
And what are they being replaced with? Expensive yet tiny private flats. Student accommodation (Elephant has South Bank University and the London College of Communication, that is 25,000 students). Shops. And to my delight, "pocket squares", which is the architects' name for small public spaces with trees and grass for people to enjoy, like every Georgian architect knew, but which somehow got forgotten from 1780 to 2014.
Those that used to live in the Council flats, where are they?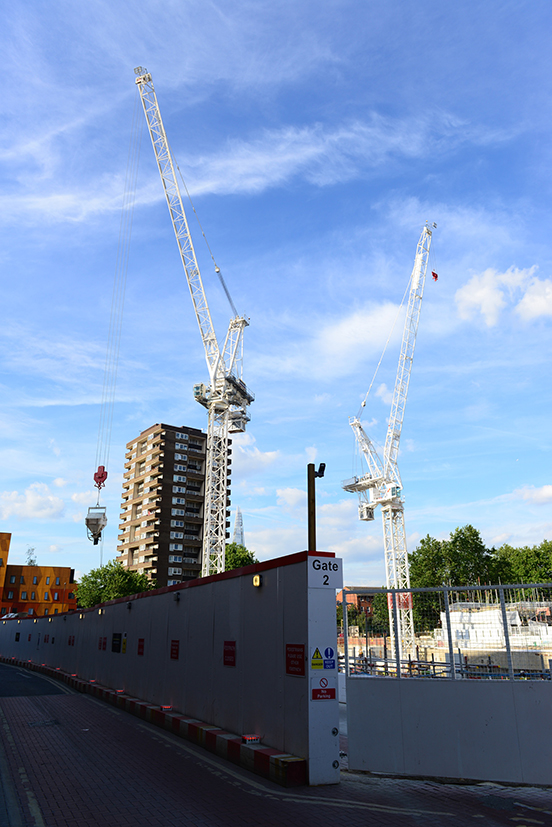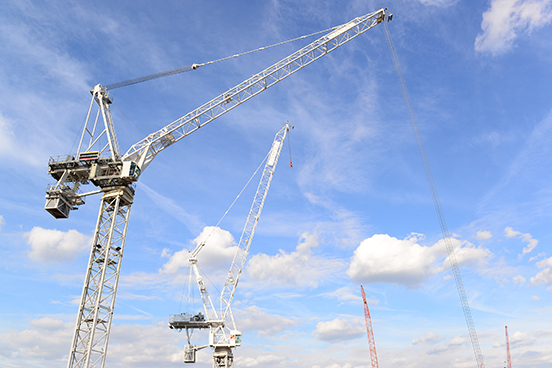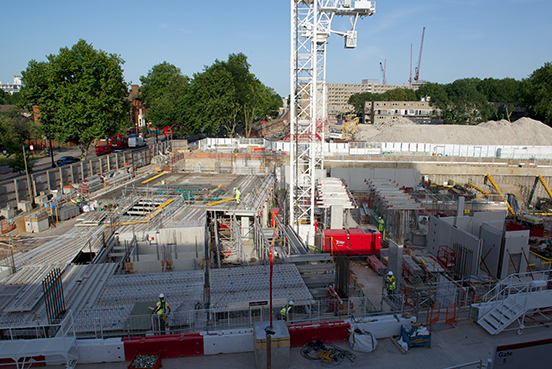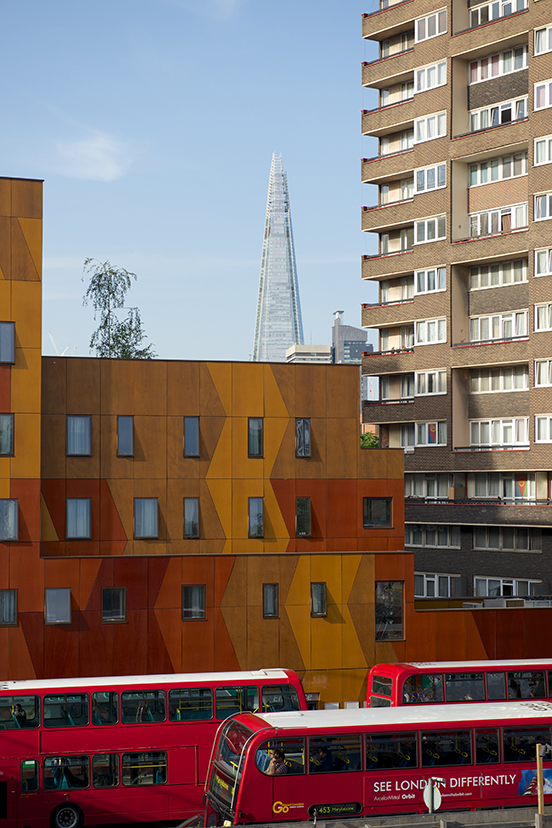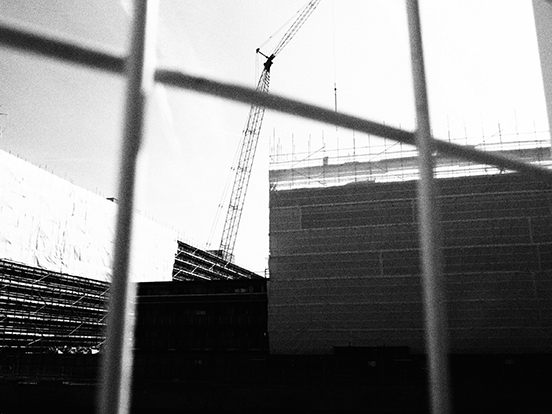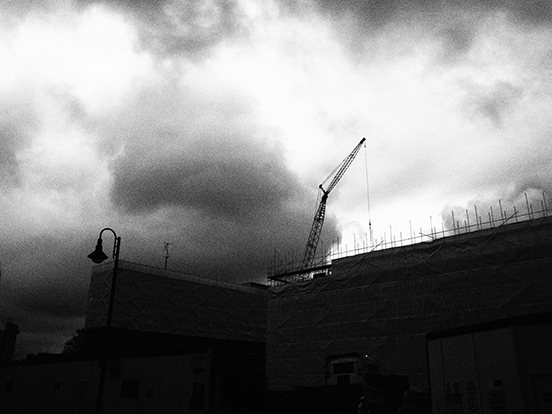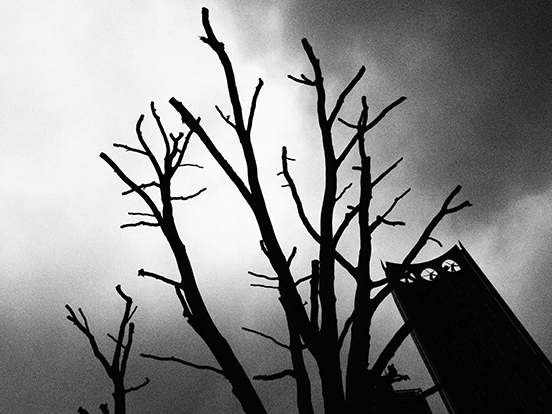 Quentin Newark
Eyes directed upwards.