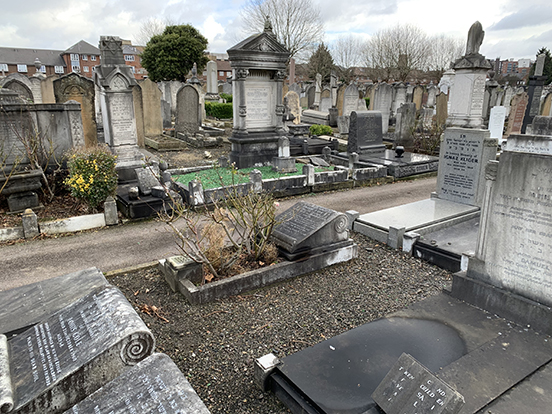 We have been getting familiar with Willesden Jewish Cemetery. They might become a client.
Historic buildings and sites seem to be one of our fortes, a brief list of those we created interpretation or promotional branding for shows that;
Stonehenge
The Albert Memorial Trust
The exhibition on Princess Diana's memorial garden
The campaign to preserve historic churches
Pretty much everything for English Heritage for several years
London Bridge (displays at the new pedestrian staircase)
Tower Bridge Visitor Experience
The Roundhouse
Wilton's Music Hall (Heritage Lottery Fund book and exhibition)
Van Gogh Walk SW9
Kings College London (the alumni frieze that adorns the Strand)
River Effra Walk in Brixton
West Norwood Cemetery (we are talking)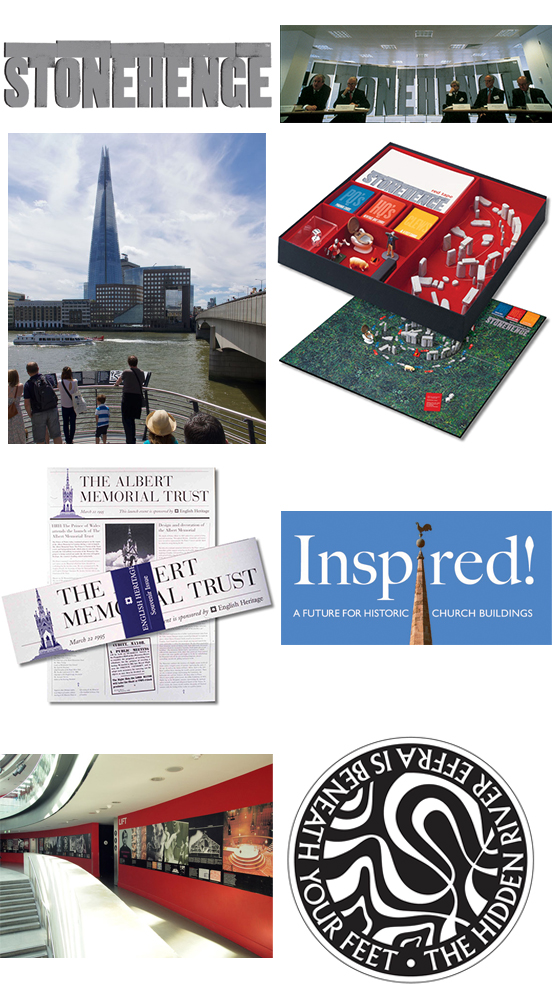 We visited Willesden, both to see what we might be dealing with, but also to start to look for "clues" in the forms already there, that we might use as a starting point for any intervention.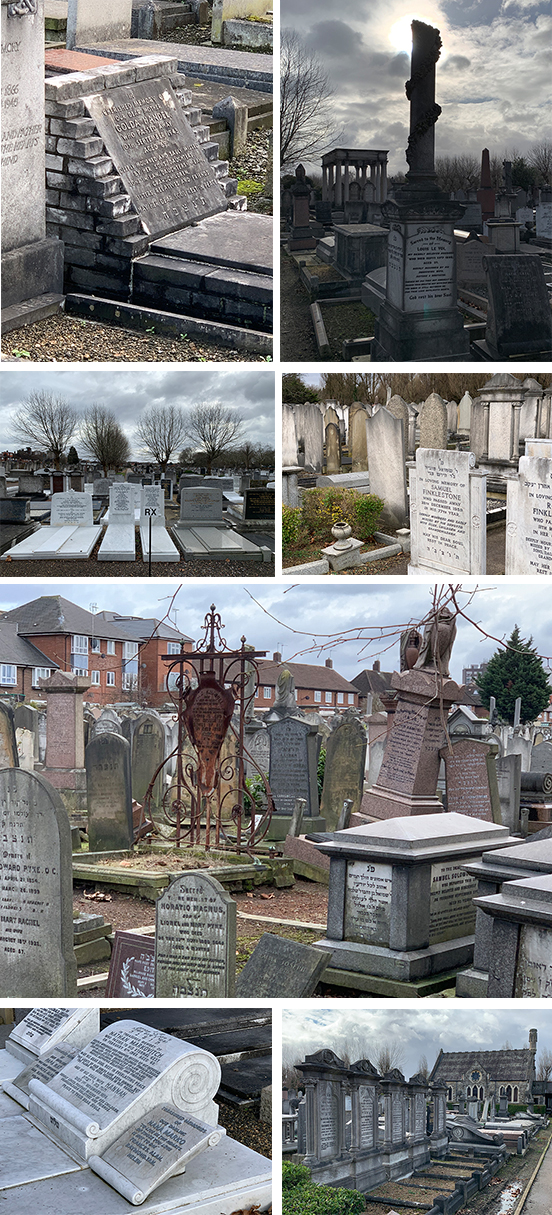 Whoever has tried to solve the navigation of the cemetery so far has had to tackle the unenviable challenge of the ordering of the plots.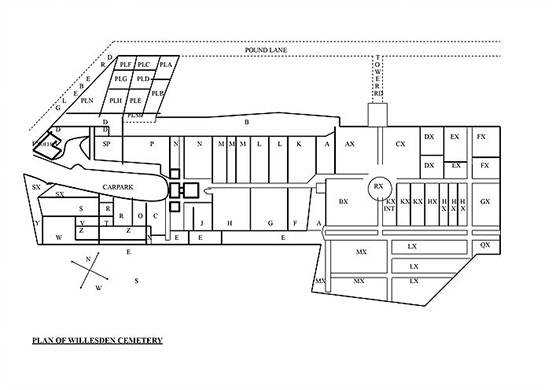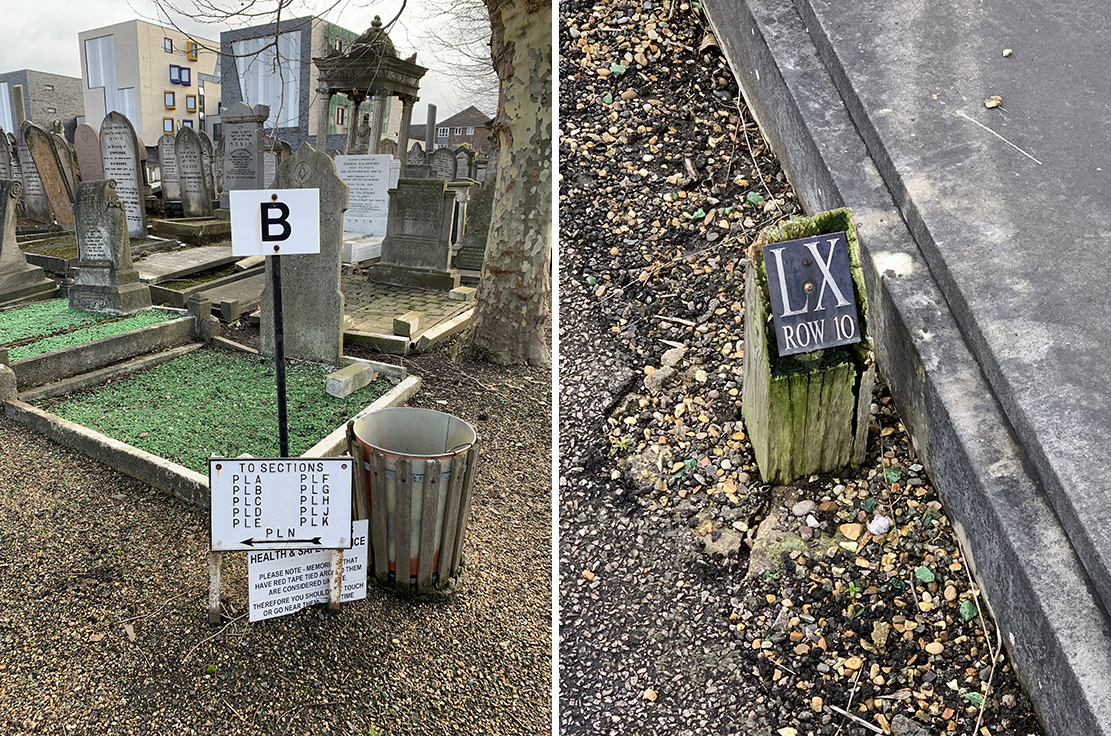 Perhaps a starting point would be: there is often a difference between how you run a facility (where every item, more or less needs codifying) - and the visitor experience of it (which ought to be as simple and quickly comprehensible as possible).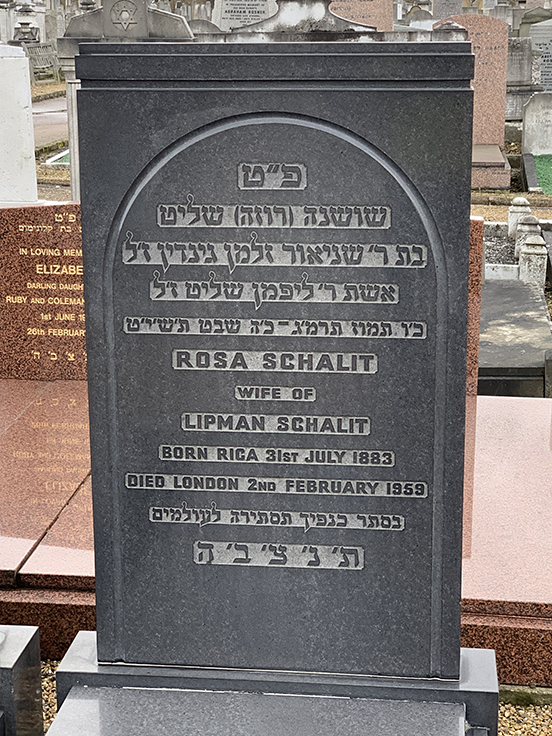 We discovered this wonderfully strong and distinctive form of typography invented by the headstone masons.
As a contrast with so much peaceful quiet stone, there ought to be vivid life. The client has suggested a film that depicts personal testimony, showing visitors how they could understand the cemetery, and some possible reactions to what they will encounter on their visit. We think "talking heads" are an ideal way.


Will this nascent relationship go further, as they say, watch this space.