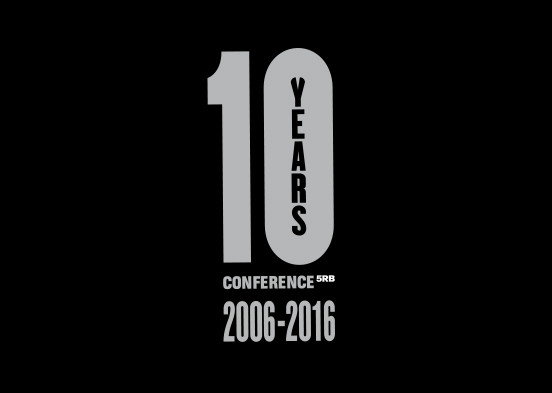 CONFERENCE5RB 2016 is a special moment for Atelier Works. Ten years ago we named and branded 5RB's inaugural media law conference and to mark the occasion we designed a special anniversary logo.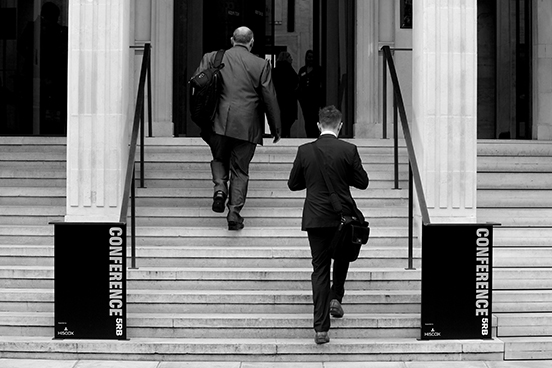 The ever-expanding delegate list meant CONFERENCE5RB 2016 had to be moved to accommodate its largest ever audience. Atelier were closely involved in the months leading up to the event — and necessarily so. When the big day arrived we had just two hours to dress the whole venue and upload digital wayfinding and screen presentations for a multi-theatre IT system. Everything had to be in place, tested, and operational before delegates started to arrive for registration at 8.30am.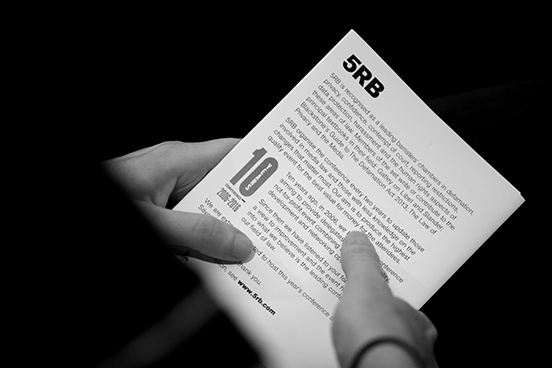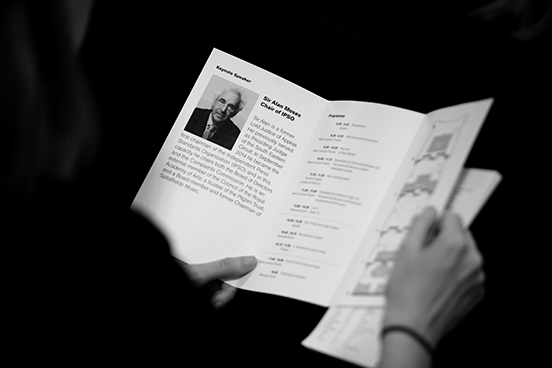 Previous conferences set escalating expectations, so no detail was overlooked in making sure every delegate had the right information to hand. What they read, collected, enjoyed and took away with them was unmistakably branded 5RB.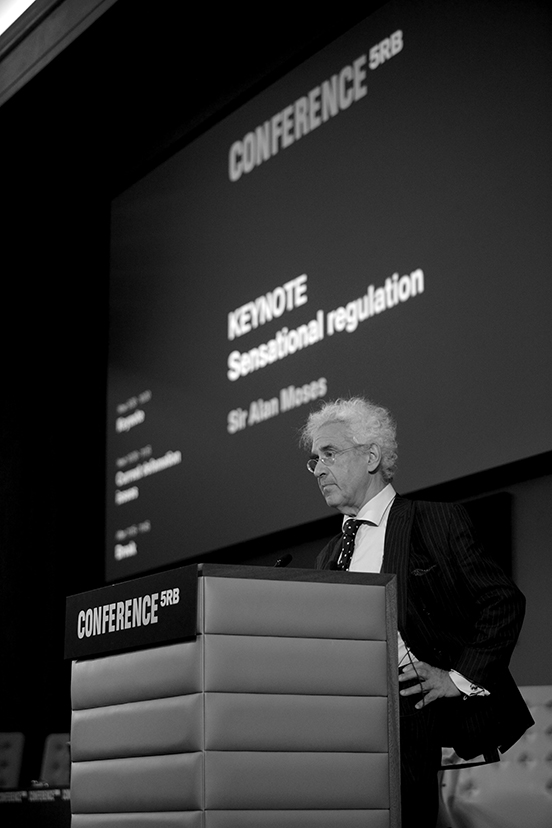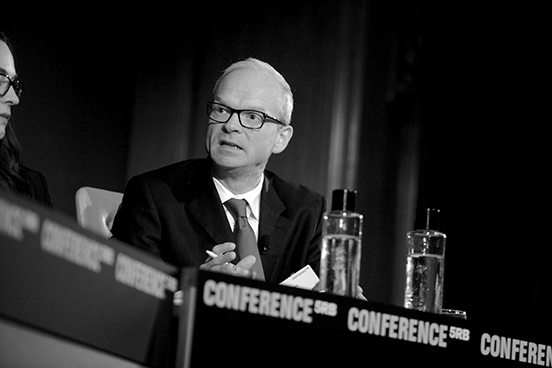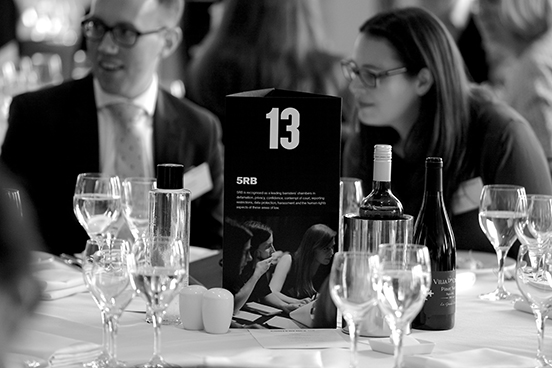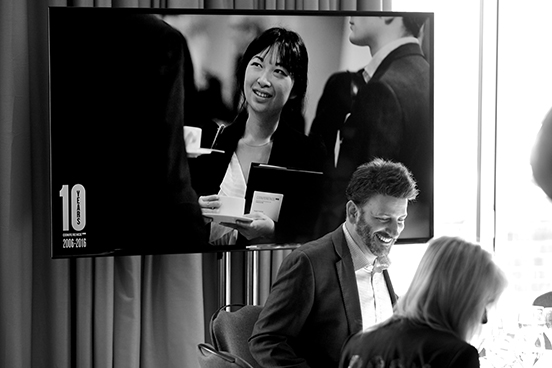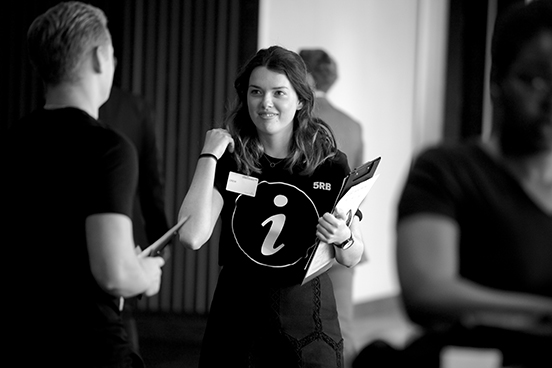 Post-conference survey feedback included 'very polished', 'fantastic materials', 'executed with real class', 'extremely impressive and much the best conference yet'.
A decade on from first conference and 5RB's original objective to stage THE premier event in the media law calendar has been realised; survey feedback this year also included 'If you are only going to attend one media law conference, this is the one to attend.'


Related projects: Branding 5RB , CONFERENCE5RB


Ian Chilvers