5RB is a leading set of media and entertainment barristers, frequently involved in the most high-profile legal cases. Atelier guided 5RB through a naming and branding process in 2003. We helped launch its first conference in 2004. Now in its fifth year, CONFERENCE5RB is firmly established in the legal calendar.
Atelier continues to assist in ensuring the conference is clearly branded as a 5RB event.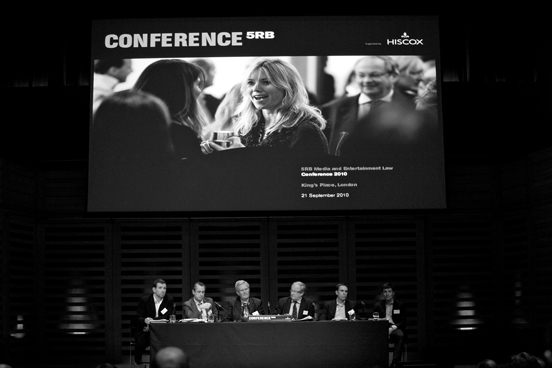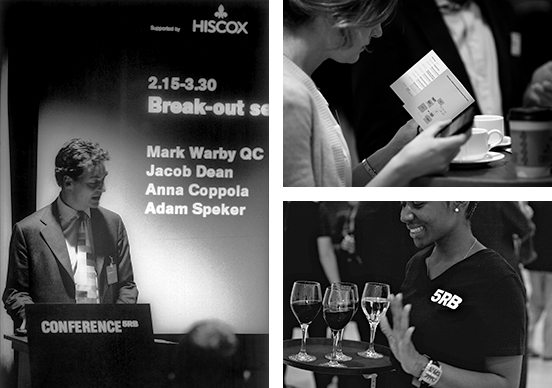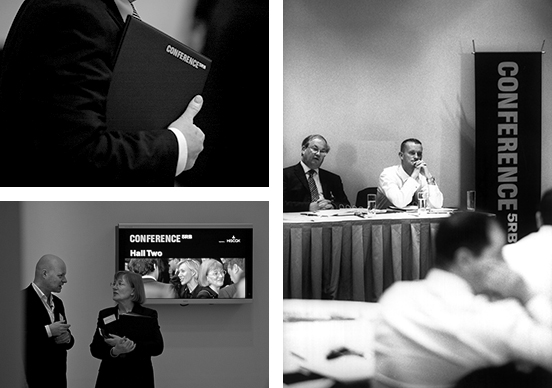 Every design aspect of CONFERENCE5RB, from the pre-event promotion to dressing the venue, is attended to by Atelier.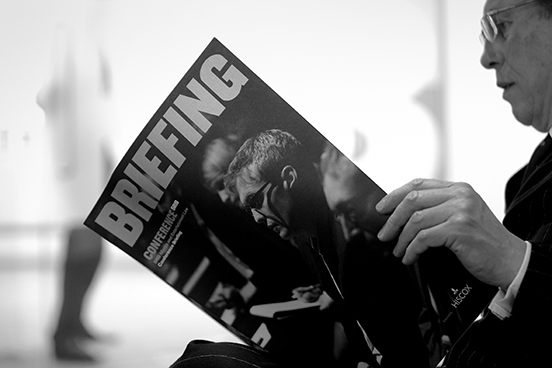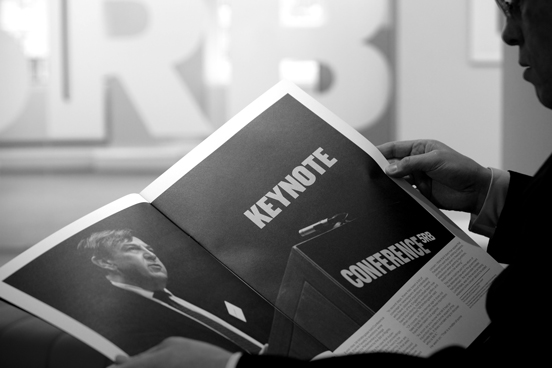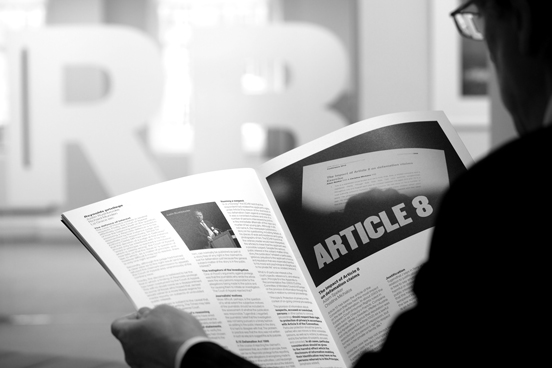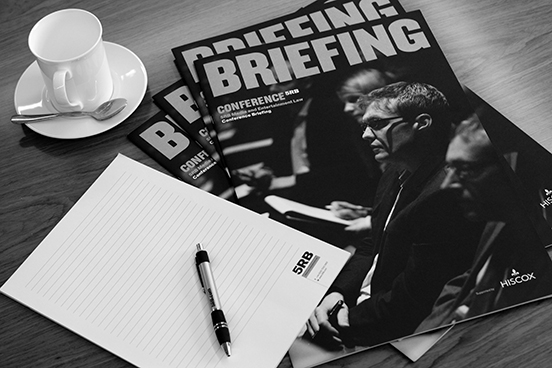 'Briefing' is a summary paper, outlining the key discussion topics at CONFERENCE5RB.


Related projects: Branding 5RB , THE TENTH CONFERENCE5RB