CHANGE AFTER 200 YEARS
Frost & Reed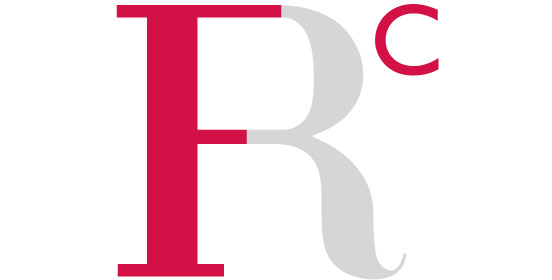 Established in 1808, Frost & Reed is one of the oldest art dealers in Britain. Its London gallery sits opposite the capital's most prestigious auction house, Christie's, while the Frost & Reed New York gallery is found on Madison Avenue. On commemorating its bicentennial, the Frost & Reed directors suggested that the basis of this longevity was "...because Frost & Reed consistently aspired to keep abreast of change". Change also coincided with the appointment of a new gallery director, who insisted that relying on heritage was not Frost & Reed's future and that for the first time, the gallery would have a brand identity. The brand should attract emerging artists and new clients to the gallery while also retaining its established artists and longstanding clients.
Atelier created an identity for Frost & Reed Contemporary (FRc) as a fledgling adjunct to the established name Frost & Reed (FR). The experiment worked; regular clients found themselves introduced to new artists and challenging works, while the new clients often found themselves enjoying more traditional works. This generational mix, coupled with a remodelling of the gallery interior, brought greater numbers and more frequent visits to the gallery.




A range of freshly coloured logos was created. Any version could be used to suit any application.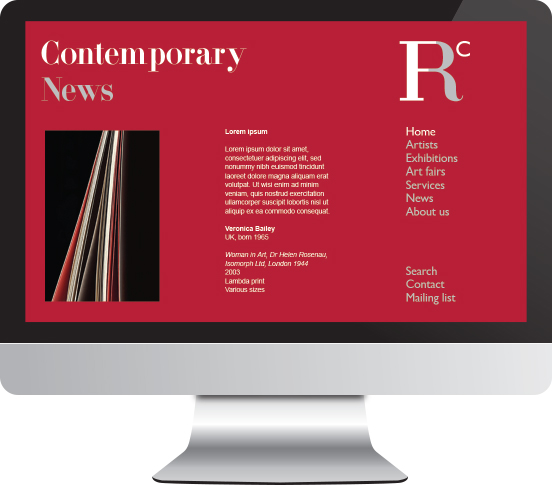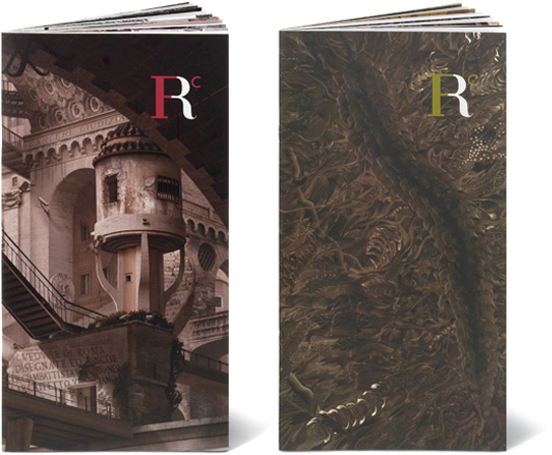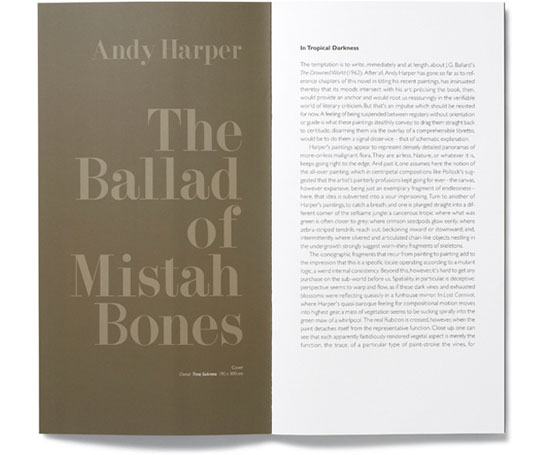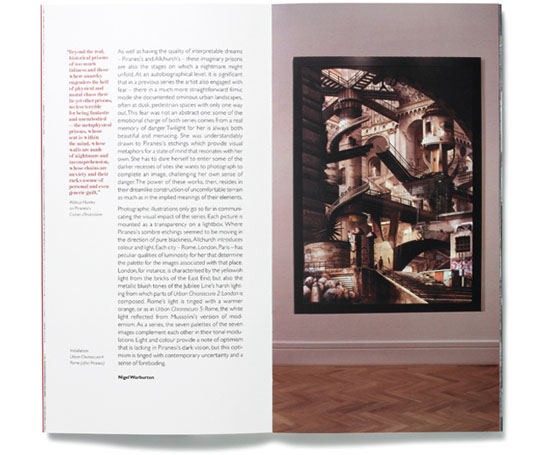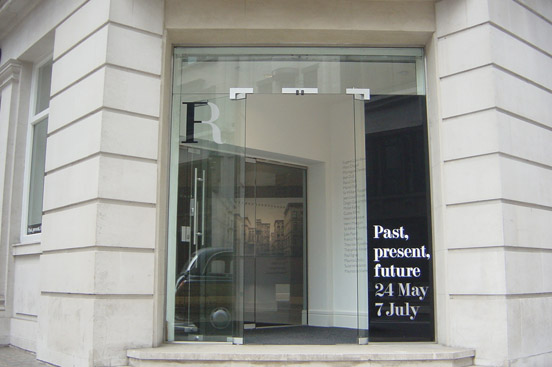 A bolder, simpler website was launched and a series of new exhibition catalogues followed. Striking new gallery graphics gave Frost & Reed a more prominent street presence. For the first time in its 200-year history, the gallery had a consistently applied brand.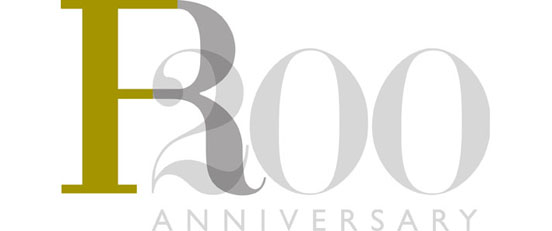 To celebrate Frost & Reed's 200th anniversary, Atelier created a special mark for the year.