THOUGHT EXPERIMENT
Philosophy Lab workshops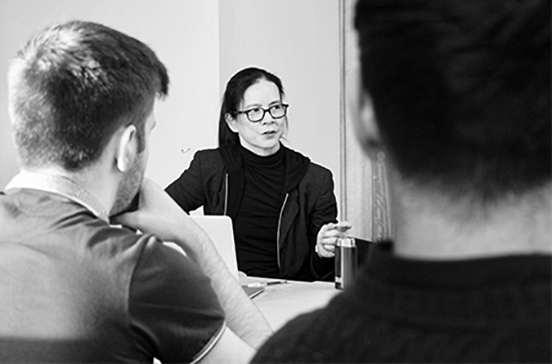 The Philosophy Lab aims to bring Socrates into the classroom.
Her website explains how this works: "Curiosity is at the heart of Philosophy Lab. It's for anyone in schools, institutions, and workplaces who share a curiosity about the big questions in life. Tough puzzles. Deep deliberation. Spirited exchanges. Through collaborative inquiry, you'll come to understand yourself and others better. You'll develop core skills in critical thinking. You'll discover how exciting it is to philosophise."
"I've just realised how big life is".
Fatima, year 5, Redlands Primary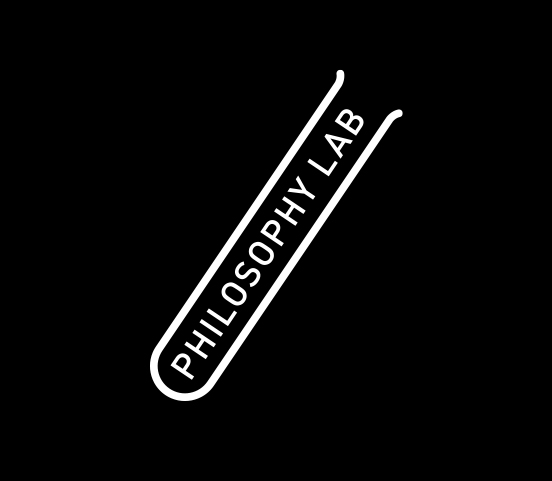 For the visual branding, we decided to emulate Gerladine's verbal idea for the initiative: the icons are a playful mash-up of philosophy and science, each icon working with a website headine.